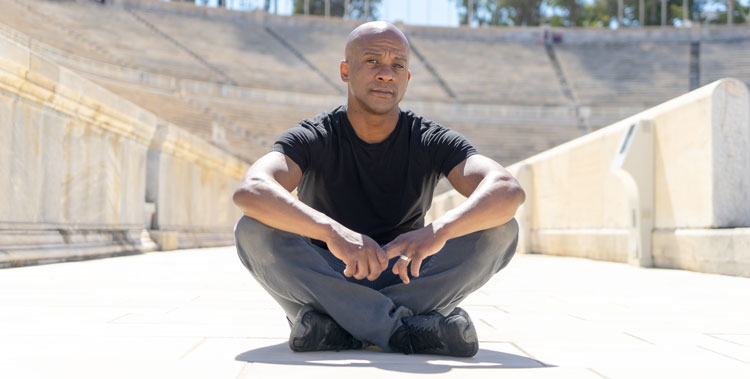 Jon Fortt is co-anchor of CNBC's "TechCheck" (M-F, 11AM-12PM ET). He joined CNBC as technology correspondent in July 2010, working from CNBC's Silicon Valley bureau where he covered the companies, start-ups and trends that are driving innovation in the industry.
In 2016 he created the Fortt Knox digital brand, which began as a podcast and developed into a video interview show featuring leaders, entrepreneurs and innovators in tech and beyond. Guests have included Microsoft CEO Satya Nadella, Intel CEO Pat Gelsinger, Dell CEO Michael Dell, AMD CEO Lisa Su, Olympic Gold Medalist Michael Phelps, Musician Q-Tip and more.
Jon came to CNBC from Fortune magazine, where as a senior writer he covered both large technology companies — such as Cisco, Hewlett-Packard, and Microsoft — and trends, including cloud computing and the smartphone revolution. Before joining Fortune in 2007, he was a senior editor at Business 2.0 magazine where he produced the "What Works" section. From 1999 to 2006, Jon wrote and edited at the San Jose Mercury News, Silicon Valley's hometown newspaper. There he contributed to several efforts that won awards from the Society of American Business Editors and Writers. As a personal technology writer, his coverage duties included Apple, Palm and Adobe. He also served in roles outside the business department, covering education, editing local news and developing technology strategy. As the newspaper's Senior Web Editor, he helped develop a blog and podcast network, managed the creation of multimedia projects and served on the board of the Associated Press Managing Editors. Jon graduated from DePauw University as a Media Fellow, with a B.A. in English.
While Jon is not a professional educator, he loves education and considers himself a lifelong learner. He began teaching Sunday School classes after college and continued engaging with middle and high-school students in Kentucky, California and New Jersey.
His mother, Annette Fortt, is an artist and art educator who had a distinguished career in K-12 schools. His wife Gina Chung Fortt is also an educator and trained reading specialist. Both offered valuable feedback on his development of the Black Experience in America course.