Adobe Chief Talent, Diversity & Inclusion Officer Brian Miller interviewed Jon Fortt in an internal fireside chat as part of the software maker's Black History Month programming. They talked about The Black Experience in America: The Course and the power of storytelling. Read a recap here: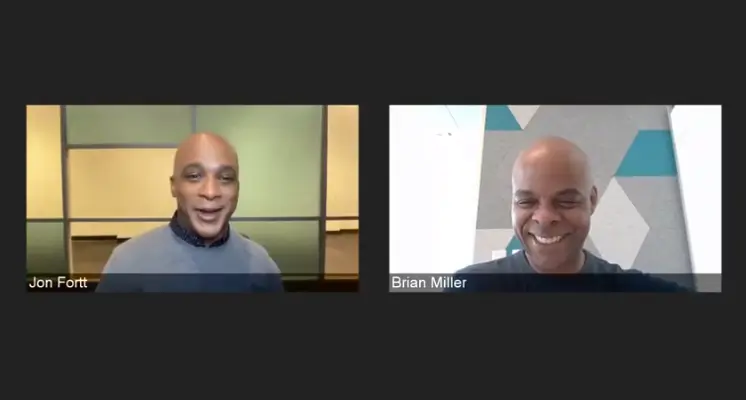 ---
Jon Fortt joined The Diversity Remix podcast with Jesus Chavez and Charlie Echeverry. They talked race, economics, NFTs and culture shifts. Stream it here.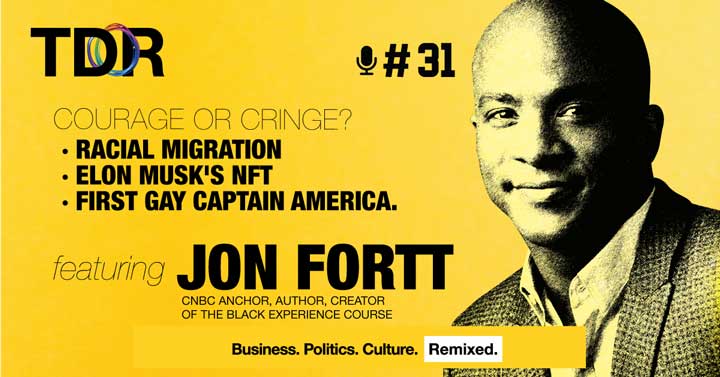 ---
Jon Fortt talked to Nilay Patel on The Verge's Decoder podcast about the GameStop trading phenomenon and about The Course. The portion of the conversation about The Course begins at about 49:40. A transcript is here.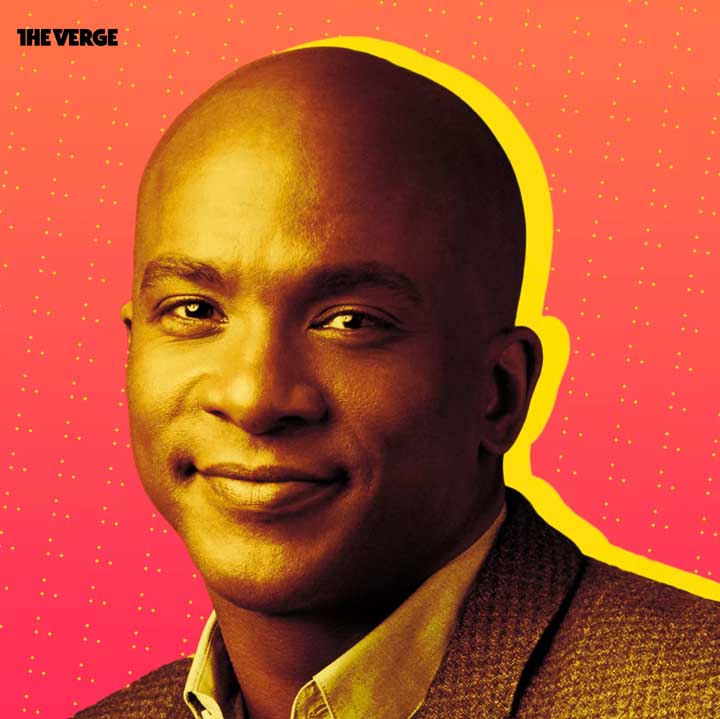 ---
Jon Fortt joined an audience of investors and entrepreneurs to talk about the ideas behind The Course, and why it's strategically important to pay attention to diversity in Silicon Valley and in the tech industry more broadly. He was interviewed by Deven Parekh, managing director at Insight Partners, a venture capital and private equity firm based in New York.
---
Michael Horn is cofounder of the Clayton Christensen Institute, an education technology expert, and an investor. He invited Jon Fortt to have a conversation about Fortt Media and The Course on his show, The Future of Education.
---
In this conversation for the Happy Asian Woman podcast, Jon Fortt speaks with host Alice C. Chen about The Course, and how his family is working at raising their boys to have a deep appreciation for their dual heritage.